Blake and Ginny Young
We Do It Right The First Time
Blake and Ginny Young are the owners and operators of Winding Road Classics, LLC. Blake is a lifelong hotrodder who loves the classics; cars, good books, rock and roll, and dogs. Ginny is a retired librarian who has raised two sons, numerous dogs, and loves to travel. Together they can do anything they set their mind to.
Blake is a welder with 24 years experience and a mechanic who specializes in older engines. He loves all things mechanical and will tackle any project he can research. He has two Masters degrees from the University of Houston and loves to research parts and information for vintage engines and vehicles.
Ginny worked as a high school librarian for 28 years. She was instrumental in setting up many libraries through her career and enjoys genealogy and research in general. She has a Masters degree from the University of Alabama and handles all of the office work along with helping Blake do the research necessary to work on antique vehicles of every sort.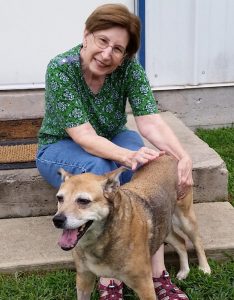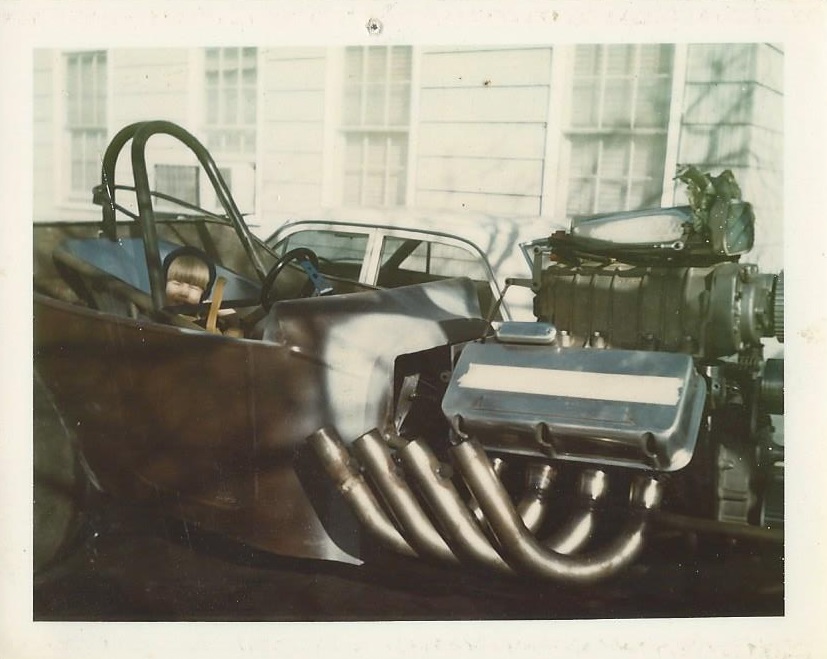 Blake got an early start.
From a very early age Blake was exposed to engines and mechanical work at a very high level. His dad was a drag racer as a young man and was successful in drag racing AA/FA class. J.T. Young was self taught and ran blown nitro engines in the Different Drummer, setting short lived but exciting speed records in the AHRA. Around the house, duct tape was always known as 200 mph tape.